KEMERTON VILLAGE HALL – Extended use

click here for full

Business Plan
Exciting times are ahead for Kemerton and its surrounding villages as the proposed expansion and upgrading of the Village Hall will provide excellent space for all members of the local communities.
The Hall is currently used regularly by the following groups:
Kemerton Early Years and Forest School
Kemerton Women's Institute
Kemerton Gardening Club
Cotswold Cutlass Fencing Club
Kemerton Parish Council
Kemerton Village Hall Entertainments Committee
Kemerton Evening Lectures
Kemerton Conservation Trust
Kemerton Orchard Workers
The new enlarged space at the Hall will open up opportunities for even more groups to use the Hall and more activities to take place at all times of the day and evening.
We would love to hear your thoughts as to what activities you would like to see take place at the Hall or if you would like to host an event yourself; perhaps you have certain knowledge you would be willing to share with your fellow local residents, such as computer or I.T. skills, language, craft or just sharing tales of travels. Please scribble down your ideas on the form provided and drop it into the hall or email it back to us (deb@djmanns.com).
Ideas provided by the community so far include:
Pensioners Lunch Club/Pie & Mash
Yoga
Theatre/Drama classes
Over 60's Computer Skills/I.T. Club – internet café style
Cookery Classes
Crafting
Chess Club
"Flicks in the Sticks" film nights
Children's sports classes such as karate
Artists Impressions and Outline Plans
Below are some artist's impressions of how various parts of the refurbished hall could look, and some outline plans showing you the details of the building.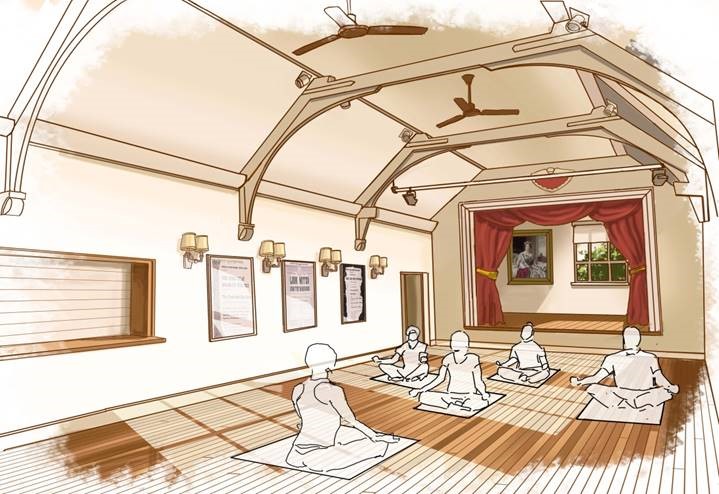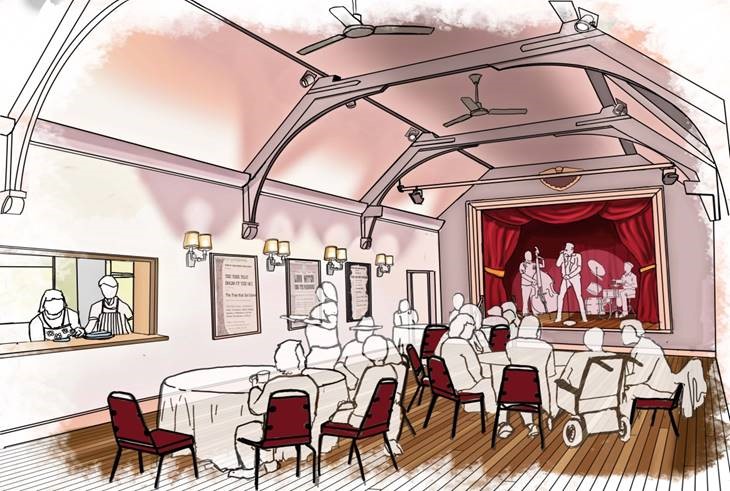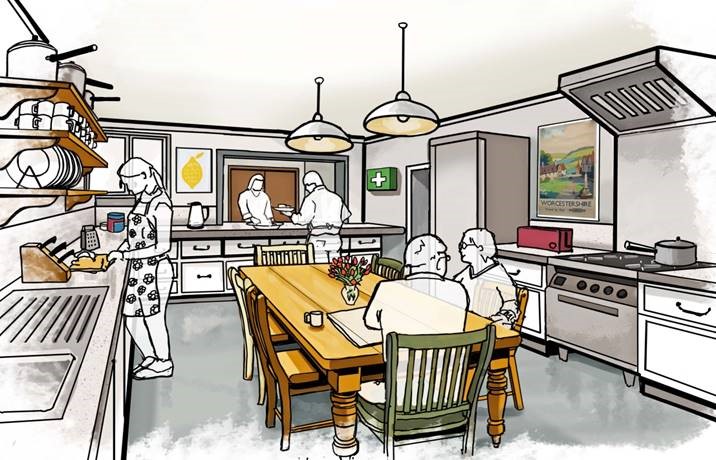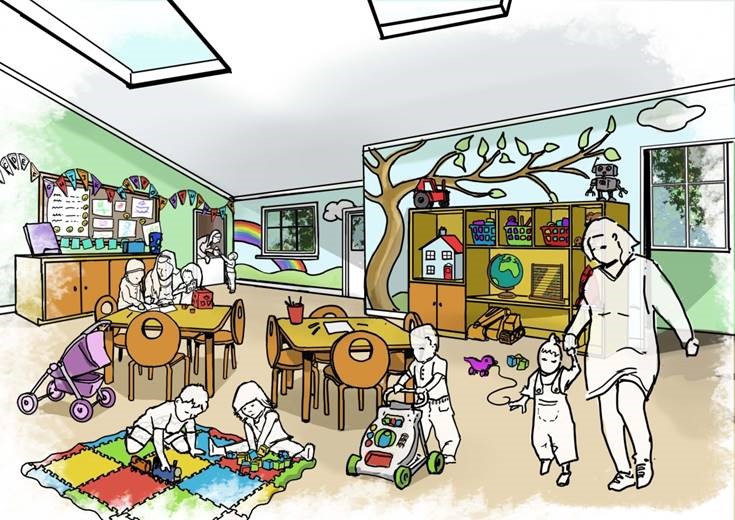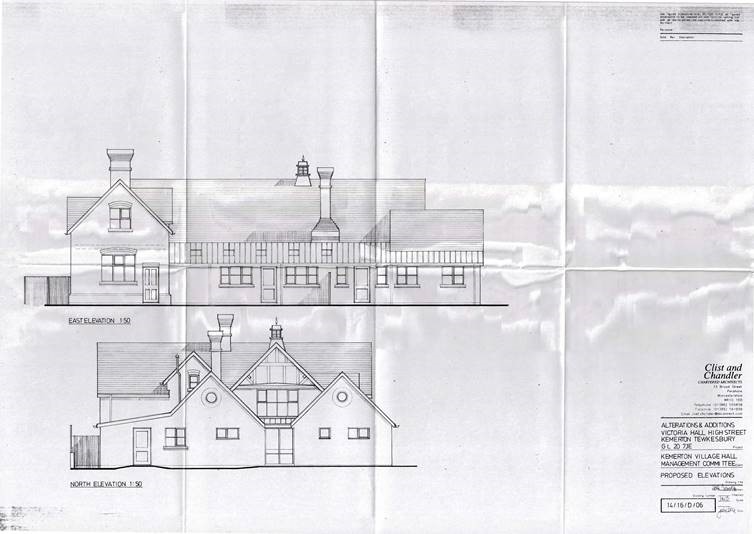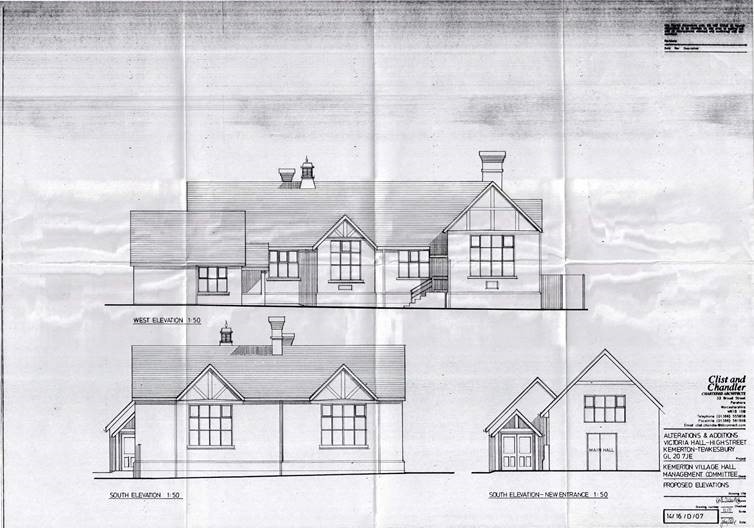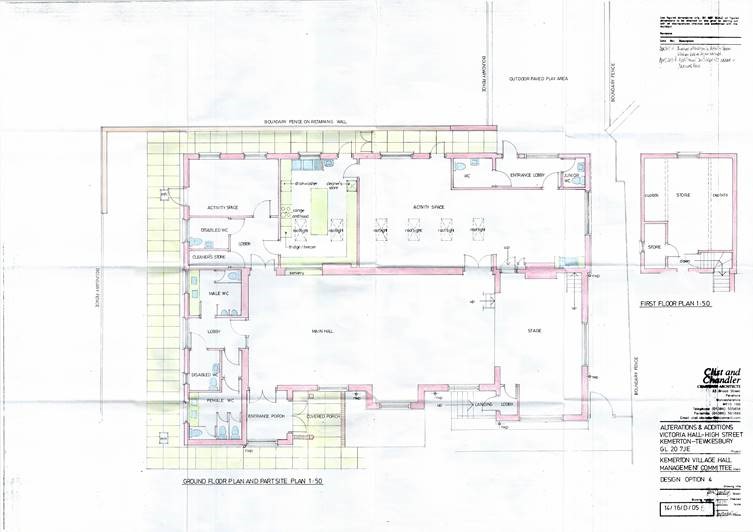 Many thanks for all your support toward this wonderful community asset and we hope to see you at the Hall soon!
KVH Committee